© Forney Advertising LLC 2013 content may NOT be reproduced without permission.
This site has NO affiliation with the contractor, TxDOT, the City of Forney, or any other governmental entity.
The information provided here is NOT official, and you use any information from this site at your own risk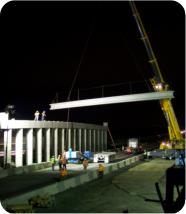 The first span across
Highway 80 being put
in place about 10 PM
on January 25, 2013.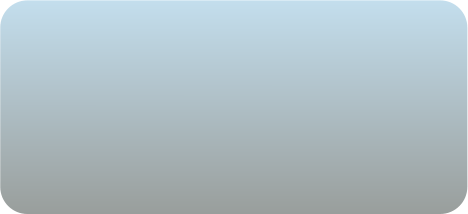 The Forney Bridge is part of the Forney Gateway project.
This bridge is planned to feed traffic into a large shopping center,
along with multi-family and single-family housing, to be located on
the North side of Highway 80.
The bridge will also be the first road to go over the railroad tracks
in Forney.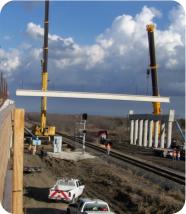 The first span across the
RailRoad tracks being put
in place about 2:30 PM
on February 07, 2013.